Stone and Bricks
Your guide to the many types of stone and brick building materials in Minecraft.
Stone Blocks
Quartz
Quartz is a block you'll only be able to work with after visiting the Nether and mining Nether Quartz Ore.
Quartz blocks are crafted from Nether Quartz. Quartz blocks can in turn be crafted into the usual stairs and slabs, plus decorative Chiselled Quartz and Pillar Quartz blocks.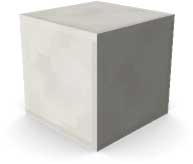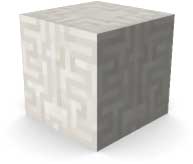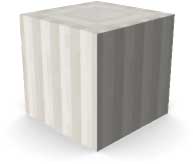 Bricks
First clay must be baked in a furnace to make bricks, then the bricks must be crafted to make brick blocks.
For more about finding clay and making it into bricks, see this page.
Nether Bricks
Nether Bricks can be found in a Nether Fortress. You can also make them by baking Netherrack in a furnace to and crafting the resulting bricks into blocks, just like with clay bricks.